Managed IT Services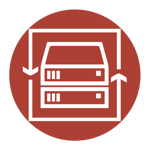 Concentrate on your core business functions while we manage your IT and document management functions. Meridian specializes in comprehensive technology management and support services for small to mid-sized organizations. Engage our experts for an assessment of your network environment. We'll equip you with the information necessary to get your technology working for you.
Managed Print Services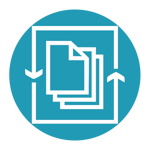 90% of companies have no idea how much they spend on document output. Do you know how much your company is spending? Meridian provides you with a total print management strategy that gets the right devices in the right locations in your business so you achieve the highest productivity and the lowest total cost of ownership.
Document Management & Process Automation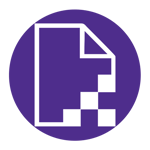 Document Management, a component of Process Automation, simplifies the process of storing, routing, and retrieving documents in a secure environment. That means greater efficiency and cost savings for your organization. Implementing a strategic document management solution can improve workforce productivity, decrease operational costs and reduce human errors.
Office Equipment
Multifunctional Copiers: One machine can do it all.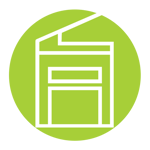 You don't need four different machines to print, copy, scan and fax. A total print management strategy gets the right number of devices in the right places. Meridian is partnered with the most reputable manufacturers in the industry and offers a range of technology to meet your needs.
Benefits of Multifunctional Copiers:
Costs about 20-40% less to operate than the single function machines they replace
Requires less floor space, fewer electrical drops and network ports
Simplifies supply and service provider management
Standardizes operating platforms across the organization
Integrates with workflow and document management applications
Can be managed/monitored remotely