Let's face it, we all like to save money. Some of my friends think I'm cheap. I like to think of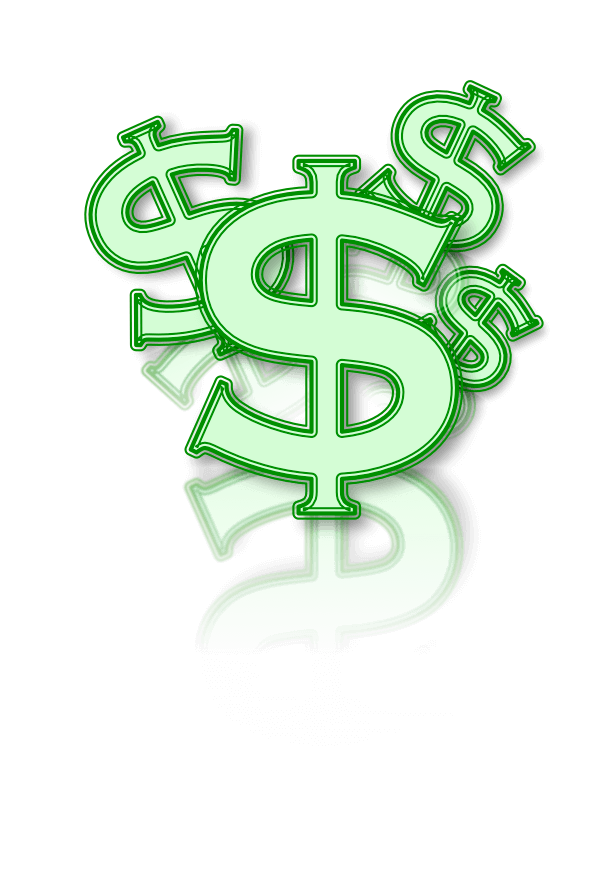 myself as frugal. Whether it's a discount on a dozen rib eyes at the big box shopping club, or a deal on a fleet of multifunction printers through cooperative purchasing, a dollar saved is a dollar earned. One way that nonprofit organizations, government agencies, and even some small businesses can save money on their capital expenses is through cooperative purchasing.
Recently, the Fairfax County, Virginia government awarded a contract to Meridian Imaging Solutions for Ricoh multifunction copiers and printers with detailed service level agreement (SLA) at substantial savings through a cooperative purchasing program, U.S. Communities, naming Meridian as an additional awardee for procurement purposes. This contract was competitively bid nationwide, and successfully won by Ricoh USA.
U.S. Communities aggregates the purchasing power of more than 90,000 public agencies nationwide by offering participating public agencies the ability to make purchases through existing, competitively solicited contracts between a supplier and a lead public agency. Nonprofit organizations are also eligible for U.S. Communities contracts and can take advantage of the competitive solicitation process to receive volume discount pricing. Here are the types of nonprofits that use U.S Communities:
501(c)3 organizations

Private schools, colleges and universities

Religious groups

Community and social services establishments

Volunteer organizations

Trade associations and special interest groups

There is no cost to the nonprofit to participate in the U.S Communities program and no minimum order requirements.
But cost is not the only thing saved when nonprofits team up with a cooperative purchasing program such as U.S. Communities. Typically, nonprofits may not have the staffing or the time to price shop or get multiple quotes nor do they have the purchasing power of the Fairfax County Governement, the lead agency for the latest USC contract. By using U.S. Communities suppliers, nonprofits can not only have substantial discounts, but also can avoid the costly process of issuing an RFP which can cost up to $25,000. They can leverage cooperative purchasing standards and supplier commitments to receive the best value, savings, and save time as well.
U.S. Communities is the only national purchasing cooperative founded by five leading national governmental organizations: National Association of Counties (NACO) www.naco.org National League of Cities (NLC) www.nlc.org Association of School Business Officials International (ASBO International) www.asbointl.org The United States Conference of Mayors www.usmayors.org and National Institute of Governmental Purchasing (NIGP) www.nigp.org. Also, the National Recreation and Park Association (NRPA) www.nrpa.org is a national sponsor.
U.S. Communities provides the best government procurement resources and solutions to local and state governments, school districts (K-12), higher education institutes, and nonprofits. The program offers:
No User Fees – no costs or fees to participate.

Best Overall Supplier Government Pricing – by combining the potential cooperative purchasing power of up to 90,000 public agencies, you are able to access the best overall supplier government pricing.

Oversight by Public Purchasing Professionals – third party audits on contracts ensure that program pricing commitments are met, with benchmark analyses against other suppliers and retailers to guarantee participants the best overall value.
A managed service provider, like Meridian, can answer any questions you may have regarding cooperative purchasing. Feel free to engage our experts for an assessment of your networking and printing solutions needs.