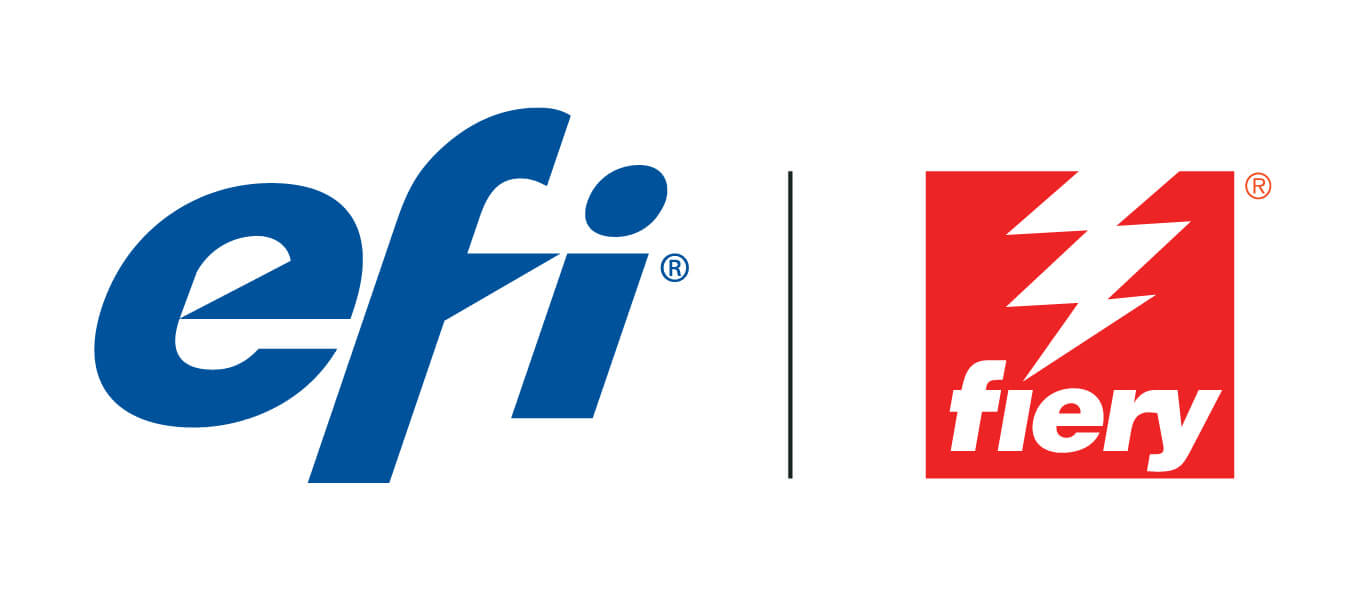 In several previous blogs, I have raved about multifunction printers (MFP) and how I consider them to be one of the wonders of the Digital Age. The hardware itself—regardless of the brand—is a technological marvel. Using lasers to convert dry toner into high quality printed images rapidly and consistently is no small engineering feat. But the software that is really the brains behind digital printing is equally fascinating. The proper software workflow solution can effectively turbocharge an MFP by increasing job volume, decreasing turnaround time, and maximizing the hardware's capabilities. One such workflow solution, which I have personal experience with, is EFI's Fiery. Fiery is brand neutral and is ideal for medium- to high-volume production printing environments. Printers that utilize production workflow solutions, such as Fiery, are able to automate repetitive tasks, customize workflows and intelligently route jobs for output.
Speed, Efficiency, and Flexibility
Workflow solutions such as Fiery enable integration of an existing infrastructure with the Adobe PDF format to enhance workflow and load balancing. This is useful for high volume print jobs, especially ones that require variable data printing (VDP) such as one-to-one marketing or fundraising campaigns. The right software solution can reduce costly mistakes by automating the job set-up process and throughput. Ideally, it should support the non-vendor specific personalized print markup language (PPML) industry standard and other legacy proprietary languages in order to readily integrate into existing workflows.
PPML is an industry standard printer language for variable data printing defined by the Digital Printing Initiative, or PODi. An industry-wide consortium of 13 companies was initially formed to create PPML, and it now has more than 400 member companies, including EFI.
Reduce Complexity
High-volume print jobs are getting more complex due to higher demands for the layout, content and personalization of documents. PPML is designed to enable efficient production printing of variable data. Rather than sending hundreds, or thousands of copies of the same data with only a name changed, PPML is designed to allow all the data to be sent to the printer at once, allowing for much faster printing, as data does not need to be transferred to the printer for each copy. PPML reduces the complexity of the print-job, especially when color, images and personalized elements are being used. Of course, the facilitator in this complex process is the software workflow solution.
Maximize Productivity
Software workflow solutions, such as Fiery, can increase operator productivity by combining multiple devices into a "printer group" in order to optimize asset utilization and flexibility. Complex document jobs are routed to one or more devices within the printer group for load balancing, enabling operators to do color, copy and long job splits. Job composition is made easier, for example, by allowing operators to visually assign and communicate page-level attributes and tabs to any printer. Easier job layout generally translates into reduced production time with fewer errors.
Automate Those Prepress Functions
In any print job, what happens before the operator clicks "print" can be more important and time consuming than the actual printing. File conversions, document corrections, color management, spot color detection, tab programming, imposition, routing and proofing processes are labor intensive with little—if any—room for error. A software workflow solution can enable operators of any skill level to edit and manage these processes, thereby reducing both the number of manual tasks as well as the chance for human error. Automating these prepress tasks with a workflow solution optimizes operator efficiency and increases production speed and output, while providing better consistency and quality control.