Connectivity may seem as if it is happening overnight, but it has been in the making for some time. The key ingredients for the Internet of Things (IoT), as it is now called, have been brewing for decades. The ecosystem which enables IoT solutions like remote security systems, smart cars, intelligent houses and the office of the future is here now; it is not a futuristic technology.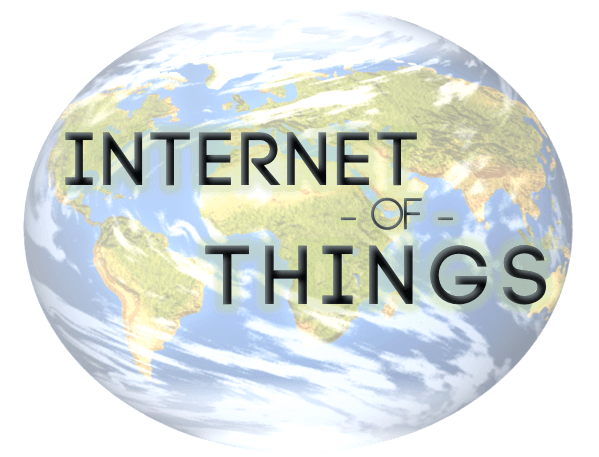 What is coming in the future are billions more connected end-user devices, everything from wearables that monitor our health to remote sensors and cameras that watch our pets while we are at work. In fact, a new study commissioned by Verizon estimates that there are already over one billion connected devices in use today, and that number is expected to rise to 5.4 billion by the year 2020. Some experts estimate that number to be as high as 20 billion.
The challenge (and opportunity) for any enterprise is how to make the Internet of Things work for them to drive business and increase efficiency. Large organizations may have a dedicated information technology (IT) department headed by a chief technology officer (CTO) to tackle this rapidly growing and changing task. For smaller businesses without an IT department, a network assessment by a trusted managed services provider (MSP) can help determine how the IoT can contribute to their core mission.
So what exactly is the Internet of Things?
Basically the IoT is a layman's term for what the Verizon study defines as "machine-to machine (M2M) technology enabled by secure network connectivity and cloud infrastructure to reliably transform data into useful information for people, businesses, and institutions." The study further defines a solution as part of the Internet of Things if it demonstrates the "Three As" – awareness, autonomy, and action.
Can the connected device sense something about its surroundings like temperature, location, or motion? Then it has awareness. Is the connected asset able to transfer that information to the network automatically? If yes, then it is autonomous. And last, but perhaps the most complicated of the three, can this information be integrated into a business process? In other words is it actionable?
The integration of all three of these processes can run the gamut from something as simple as sensors that detect when a customer is near a favorite store, and then making them offers based on previous purchases via smartphone or digital signage. Or, IoT can involve much more elaborate interactions such as remotely monitoring patients in their homes for vital signs and even blood glucose levels and then integrating that data with a program prescribed by their physician. This can literally be a lifesaver to the elderly and infirmed.
Where is it Going?
The possibilities are endless, organizations that learn about the IoT and adapt to it will thrive. Having the ability to monitor and analyze data from multiple sources in real time can help businesses innovate and improve. Whether your enterprise is in manufacturing, healthcare, financial services, fund raising, or a small law firm, the Internet of Things is just waiting to help you respond more quickly to customer demand, market trends, or supply chain changes.
Is Security and Privacy a Concern?
The Federal Trade Commission (FTC) has some key recommendations on IoT security risks associated with unauthorized access to and misuse of personal information acquired via the Internet of Things. The FTC does not have the authority to enforce regulations on IoT devices, but it strongly suggests that organizations take these IoT security precautions:
Design security features into devices from their inception by conducting a privacy or risk assessment; minimize the data collected and retained; and test security levels before launching those devices.

Make authentication a priority. Unauthorized access to M2M devices can expose whole networks to hackers. If the risks are substantial, use two-factor authentication such as, requiring the use of a password and a secure token.

Use strong encryption for data that the devices both store and transmit.

Protect the interfaces between IoT devices and other devices or services. Security weaknesses at the point where a service communicates with your IoT device could give scammers entry into your network.
These are just a few of the FTC general guidelines on IoT security. Consult with your IT department or your managed services provider to better determine the best IoT solutions for your enterprise.