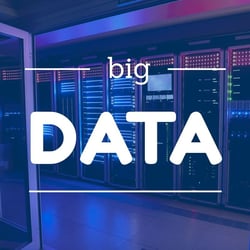 In the Oscar-nominated 2011 film Moneyball, Jonah Hill plays a young economics graduate who introduces an old school baseball general manager, played by Brad Pitt, to a new way of assessing player talent called sabermetrics.
Ostensibly, Moneyball was a movie about the business of baseball. But to me, both the film and the book it was based on, written by Michael Lewis, were really about statistical analysis and how data can be a key tool for any organization — big or small.
The world we now live in is awash in data. Never before has so much information been available to so many people. Big businesses have been using Big Data for years to gather information about their clients and customers, analyze it, and plan business strategies based on that data. Now, because of digitalization, small organizations and associations have access to data that can greatly help them pursue their core missions, enlarge their membership base, and increase funding.
Read on to learn how your association or non-profit organization can start to leverage big data today!