April was a month of variety and pleasant surprises for our readers. We covered all the way from BYOD to the introduction of our new Sustainability Solutions. So, without further ado, check out our top blogs of April.
Posted by Jan Carreon on Tue, Apr 21, 2015
When the cellular phone was first introduced, it served only one purpose — to make and receive phone calls.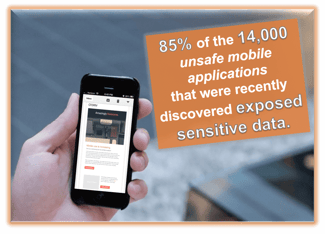 Over the years, we have watched the device evolve and incorporate more and more features. Its evolution changed the way we communicate with texting, video chatting, and email capabilities. It has replaced everyday items such as watches, calendars, the boom-box, CD/mp3 players, books, and cameras. It's next victim? The wallet.
A cellular device is arguably a one-stop shop for almost everything, and a necessary tool for professionals today.
Mobile devices are a staple in today's world, contributing to the rise of BYOD (Bring Your Own Device). By now, you are probably well aware of some of its advantages and disadvantages. One of the biggest concerns of BYOD is security, with the largest threat arguably being a company's employees. Here are the ways employees are unintentionally making sensitive work data more vulnerable to a breach.
Posted by JC McKee on Thu, Apr 16, 2015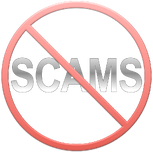 Have you ever received a mysterious invoice for copier toner, printer ink or other office supply items, but can't remember when or why you ordered them? Well, that could be because you didn't order them at all and you are a target of office supply scammers, often referred to as "Toner Pirates" by the business technology industry.
Office supply scams are widespread and relatively common, yet many organizations still don't know that they exist, much less how to identify and avoid them. ScamsInc.com suggests that these scams have been in existence since the 1970's. With the estimated costs of the scams topping out over $200 million per year since 2000, it's time we draw attention to this issue.
Posted by JC McKee on Thu, Apr 23, 2015
Last week, I blogged about the 3 common office supply scams -- phony-invoice scams, the pretender and gift-horse approach -- that seem to be especially popular this spring.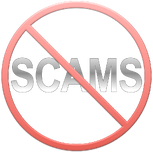 It's essential for everyone to be aware of these scams, as any employee could easily become a victim. Below, I've compiled a list of ways in which you can protect yourself and your employees from these scams, including:
Know your rights
Educate and train all employees who answer the phone
Assign designated buyers for all purchases and require that a purchase order (PO) document be issued for each purchase
Report any suspicious activities to appropriate authorities immediately
I highly recommend that you read on to learn more about each of these tactics and share this with everyone in your enterprise.
Posted by Robert Bruce on Thu, Apr 09, 2015
Some experts in the cybersecurity industry have recently said that antivirus software is ineffective, even dead. But, like Mark Twain once said in response to an erroneous newspaper article claiming that the great American author had died, "reports of my death have been greatly exaggerated." Antivirus software (AV) is still alive and kicking in 2015, and remains an important component of the network security system, especially for individuals and small-to-midsized businesses (SMBs). What is dead and gone in 2015 is relying solely on AV for network protection. Today, there is no one-size-fits-all solution for IT security, but AV software still plays a role in defending an SMB's network. A consult with a managed services provider (MSP) can help an SMB determine what type of AV software is best for their enterprise.
Posted by JC McKee on Wed, Apr 22, 2015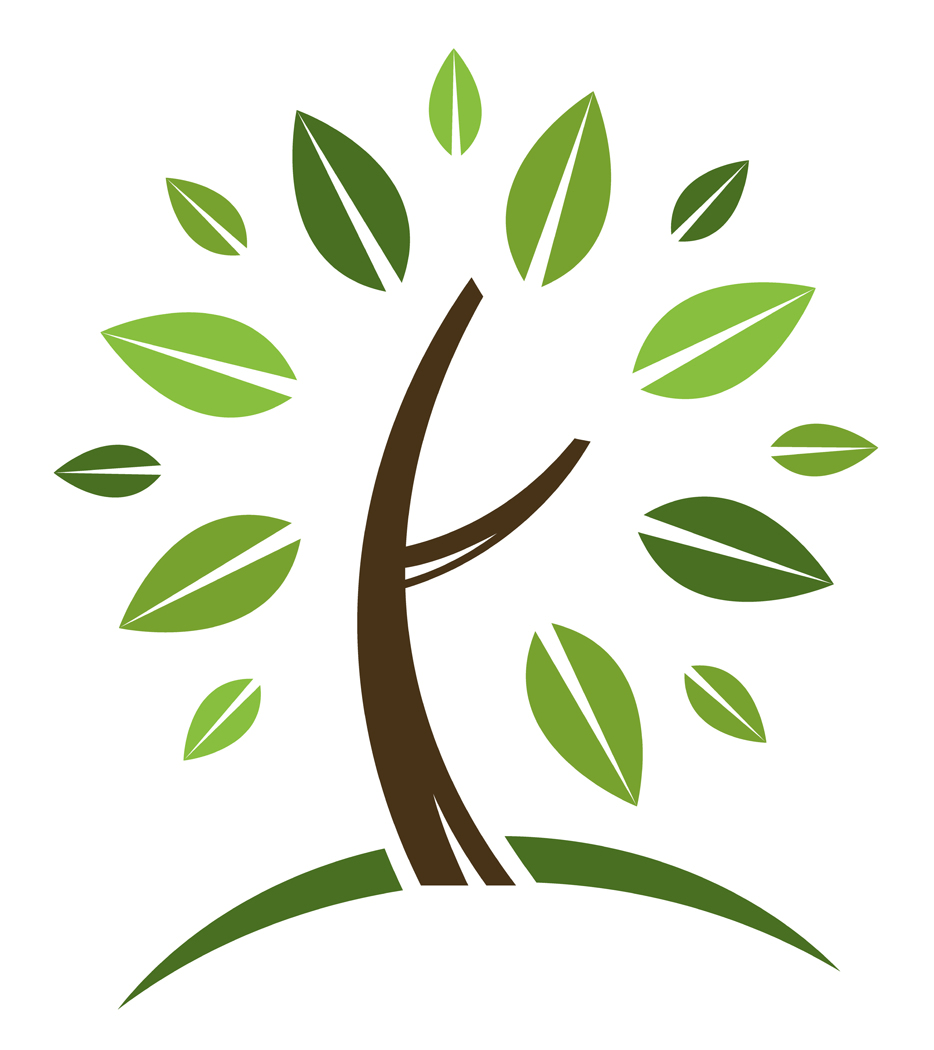 Alexandria, Va. – April 22, 2015 – To mark Earth Day 2015, Meridian Imaging Solutions introduces a Sustainability Solutions package to equip DC metro area businesses with the necessary tools to operate in the most environmentally conscious manner. The package, comprised of a reforestation program, enterprise power management software, secure document disposal and shredding, and toner recycling, also includes a media kit.
The reforestation program, powered by PrintReleaf, measures paper consumption to reverse-calculate how many trees were used from the forest footprint to then be replanted in reforestation programs around the world.
Don't forget to subscribe to our blog for more news about technology, how-to's, tips and so much more!