Last month we covered everything from cybersecurity news and compliance to how your business can be responsive in case of disaster or a breach. While we prepare to bring you more useful content, check out the most popular blogs of March.
The Top 7 Benefits of Document Management Systems
Posted by Chris Poursaba on Thu, Mar 19, 2015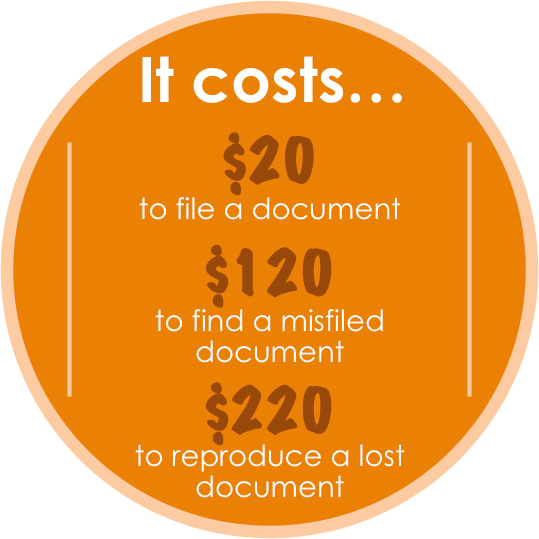 Documents, whether electronic or paper, are an essential component of just about any enterprise. Managing business information, sometimes from several sources, can be a challenging task. Depending on the nature of your company, a document management (DM) solution that captures, stores, and retrieves both paper and electronic documents can provide many key benefits to your organization.
In this post, I'll discuss the top 7 benefits of document management systems, including:
Reduced Storage Space
Enhanced Security
Improved Regulatory Compliance
Easier Retrieval
Better Collaboration
Better Backup and Disaster Recovery
And the "Intangibles"
Do DC SMBs Need Cyber Liability Insurance for Security and Business Continuity?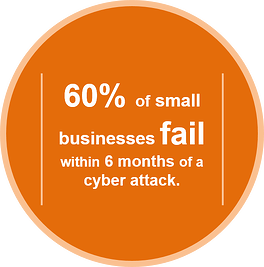 Posted by Robert Bruce on Tue, Mar 17, 2015
The insurance business dates back thousands of years to the ancient Greeks, who issued maritime policies for their seagoing vessels. Fast forward to the 21st century and enterprises of all sizes now have a relatively new type of coverage available, cyber liability insurance. It has only been available for about a decade, and the demand for cyber insurance is quickly gaining strength.
What is cyber liability insurance?
As an SMB leader, you may find yourself asking questions like:
Do I need cyber insurance for my business?
How much coverage do I need?
What segments of your business should be covered?
Who provides the coverage?
Posted by JC McKee on Tue, Mar 10, 2015
The Health Insurance Portability and Accountability Act of 1996 (HIPAA) protects health insurance coverage for workers and their families when they change or lose their jobs. Unprotected health information can be a tempting target for hackers and other data thieves as illustrated by the recent data attacks on Anthem, one of the largest health insurers in the US.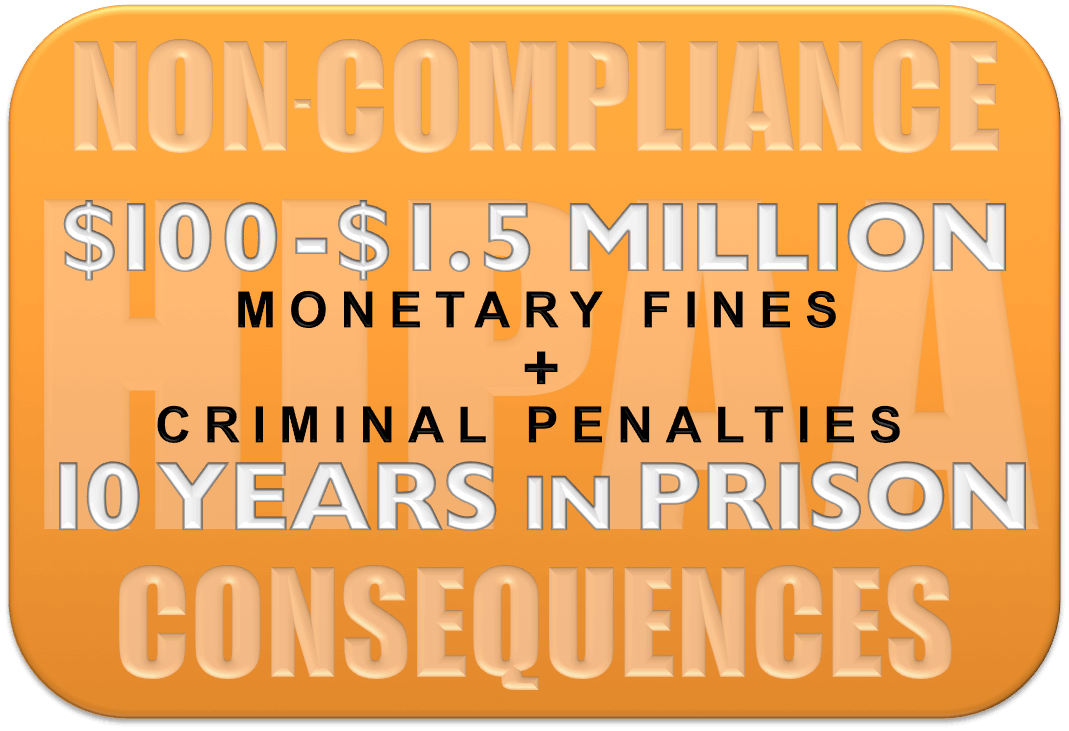 In 2003, the U.S. Department of Health and Human Services (HHS) finalized its HIPAA security rule to provide organizations with "administrative, physical and technical guidelines" to safeguard protected health information (PHI). The Privacy Rule addresses the use and disclosure of individuals' health information by organizations subject to the Rule, called "covered entities." Within HHS, the Office for Civil Rights (OCR) has the responsibility for implementing and enforcing the Privacy Rule with respect to voluntary compliance activities and civil money penalties, ranging from $100 to as much as $1.5 million. The law also allows for criminal penalties of up to 10 years in prison for HIPAA privacy violations.
Posted by Claudia Alvarez on Tue, Mar 24, 2015
Towards the end of 2014, I wrote about the Cybersecuity Information Sharing Act (CISA) and how it would affect privacy. Earlier this month, the bill was passed by the U.S. Senate Intelligence Committee, 14-1, in an effort to reinforce cybersecurity and stop breaches from happening in the future.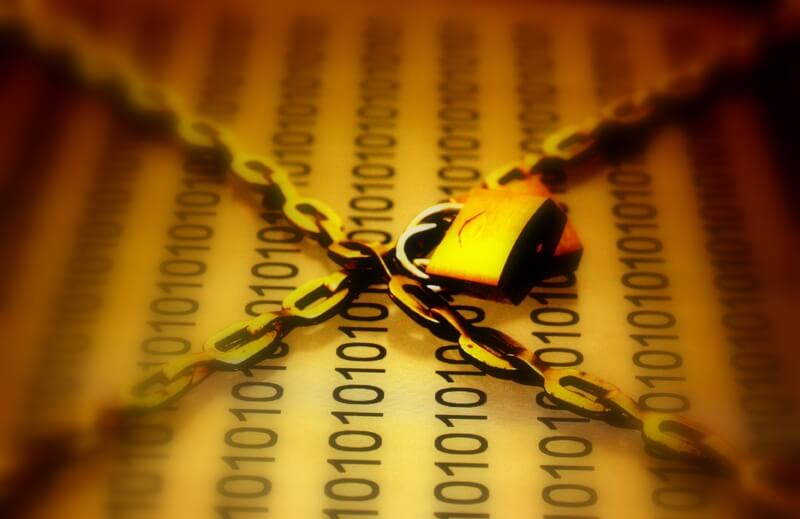 For individuals, this news may sound alarming. However, for small to mid-sized businesses (SMBs) it may mean a much-needed increased level of prevention against cyberattacks.
A recent blog post, which highlighted the reasons small businesses need cyber liability insurance, mentioned that cybercriminals are accountable for the failure of at least 60% of small businesses who fall victims of cyberattacks. This is why CISA and any other cybersecurity legislation should be on SMB leaders' radar at all times.
Read on to learn more about the controversy behind the bill, the opposing parties, and business implications that small- to mid-sized businesses in DC, VA and MD need to know about.
Posted by Robert Bruce on Thu, Mar 12, 2015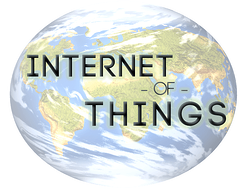 Connectivity may seem as if it is happening overnight, but it has been in the making for some time. The key ingredients for the Internet of Things (IoT), as it is now called, have been brewing for decades. The ecosystem which enables IoT solutions like remote security systems, smart cars, intelligent houses and the office of the future is here now; it is not a futuristic technology.
What is coming in the future are billions more connected end-user devices, everything from wearables that monitor our health to remote sensors and cameras that watch our pets while we are at work. In fact, a new study commissioned by Verizon estimates that there are already over one billion connected devices in use today, and that number is expected to rise to 5.4 billion by the year 2020. Some experts estimate that number to be as high as 20 billion.ecosystem which enables IoT solutions like remote security systems, smart cars, intelligent houses and the office of the future is here now; it is not a futuristic technology.
There they are! Our top 5 most popular blogs. Subscribe to learn more about technology, best practices, news, and ways to make your life in the office enviroment easier.