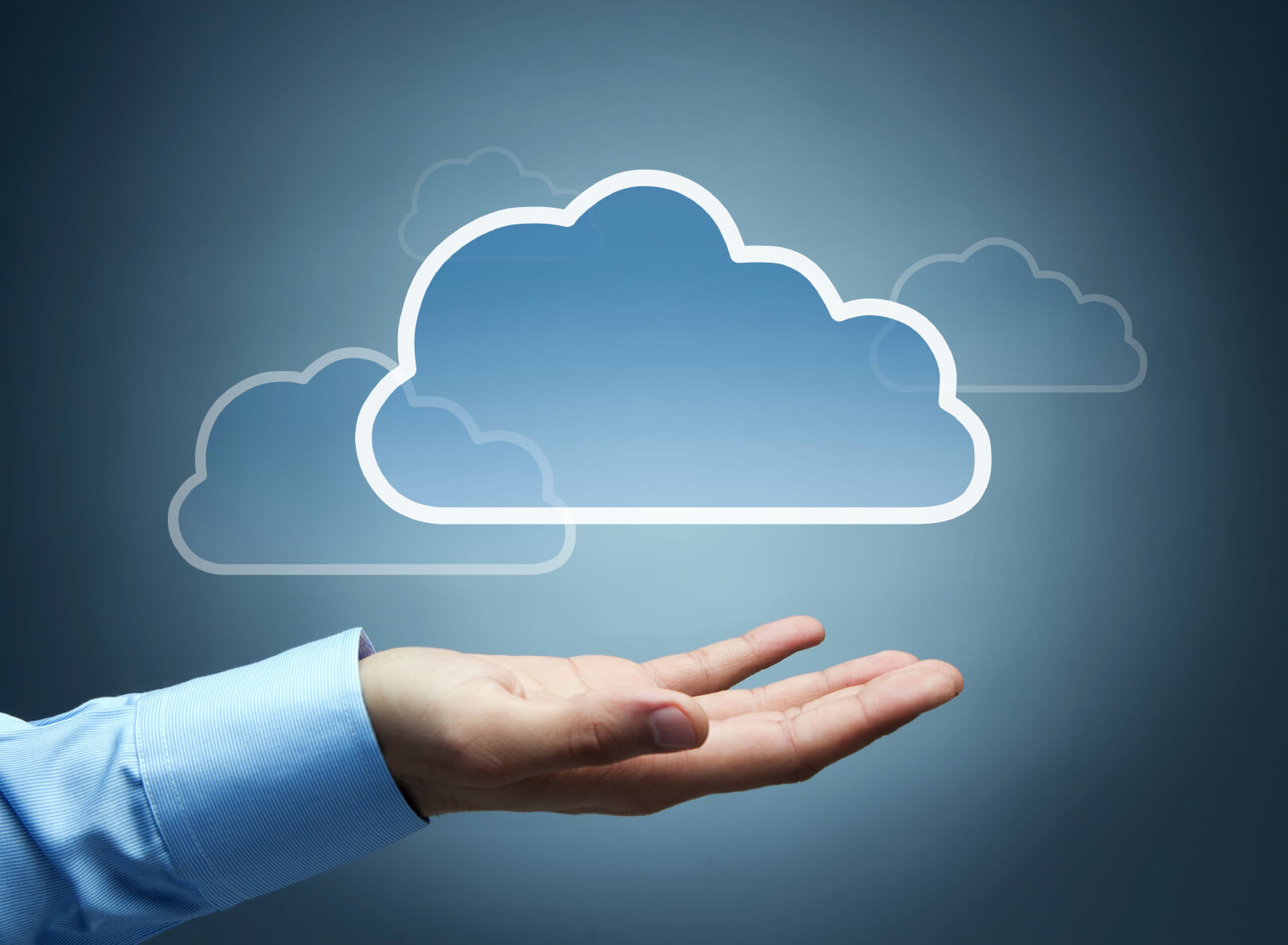 Earlier this year, the Harvard Business Review released an article about the US Navy's announcement that it would be moving forward with a strategy to move its services to the cloud. The announcement was made in April. If you still haven't considered the cloud for your company the only thing to ask yourself is...why not?
This blog will cover the key points that the Harvard Business Review made, and why you should definitely make the transition to the cloud, if you have not already done so.
The first key statement to note is the one stating the actual size and scope of move: "the USN is an organization that uses over 1,400 systems and 7,000 applications to serve more than 500,000 employees." If the USN can formulate and execute a plan to move their whale of an operation to the cloud then surely any small business is capable. Yes, it's a transition that will certainly require a substantial amount of planning, commitment, resources, and time with little leeway for error. Businesses know this and the result is palpable feelings of fear and anxiety compounded with overall apprehension and confusion about how to even think about the process.

The secret is in the strategy.
What every business needs to know about transitioning to
the cloud:
1. Move only what you have to
It's important to know that you're not actually transporting or "moving" your businesses current resources into the cloud. It's the phrase of the year but not entirely accurate. It's true, a good portion of your current environment can most likely be virtualized and moved into a Platform as a Service (PaaS) or an Infrastructure as a Service (Iaas) environment, but moving to the cloud should be viewed more as an opportunity to leave old, outdated systems behind and replace them with systems that are generally faster and less expensive.
2. Renovate your security model
When moving to the cloud it is important to find an authentication model that is best for you and your company. Know the risks that can come with transitioning and how to avoid security pitfalls. Research the four deployment models (Private cloud, Community cloud, Public cloud, and Hybrid cloud) and consider which service model and which deployment model is best suited to fit your business's needs. What requirements apply to your company's data and what's the best way to protect it?
3. Remember cost savings are an incentive, not a fueling factor
Avoid making cost savings your driving force behind the transition. You will no doubt save a significant sum of money as a result of a successful move, but keep in mind this is a transition – it's a process that requires time, effort, and possibly even up front costs to get to the point where you're seeing sizable savings. Also, remember all the other benefits that come as a result of moving to the cloud. Migrating means reduced infrastructure, resources, better uptime, business continuity enhancements, mobility and access ubiquity. These are the kinds of benefits you should focus on for a guided and sound transition, as well as the benefits you should focus on when trying to push cloud planning to other members of management.
4. Finally, create a long-term flexible strategy
Try to develop a thorough cloud strategy that you could successfully execute. A specific 1-year plan and a more general 3-year plan seem to be the best way to map out a successful cloud endeavor. The 1-year strategy should be carefully planned and very detailed, while the 3-year plan serves as more of a goal of how you would ideally like your environment to look as a result of a well executed 1-year plan. These should be flexible strategies that make it easy to constantly adapt to the changing conditions in the unpredictable dynamics of your industry.
Moving to the cloud is no small feat, but with these key concepts in mind it's a goal that's beyond attainable. Put your fears aside and start your transition today.
Shannon Goff is a Student Intern at Meridian. She studies Communication and English, with a minor in Rhetoric at the University of Maryland, College Park. She can be reached at sgoff@whymeridian.com.